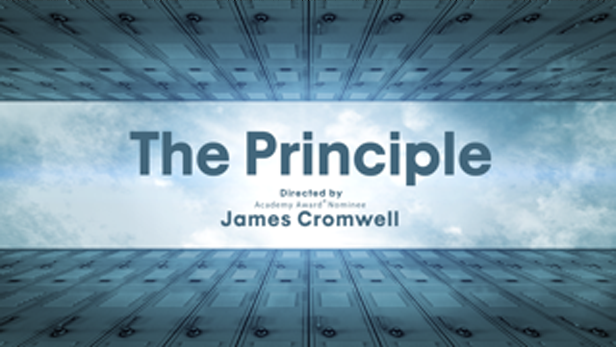 Throughout history, bullying in all its forms – from schoolyard fights to catastrophic international wars – has destroyed millions of lives. Tragically, the global reach of the today's Internet and social media makes cyber- bullying an even bigger problem because it affects more people and is rapidly spreading. Our next film for peace, "The Principle", will address this plague of the digital age and be directed by Academy Award© nominee James Cromwell.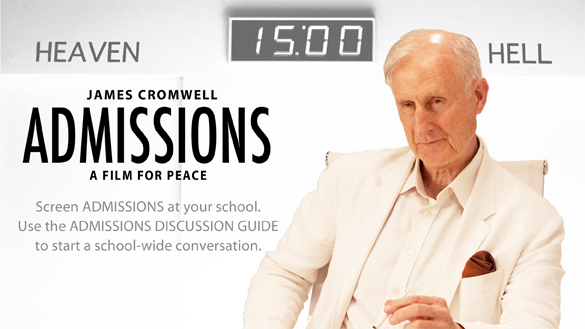 "Admissions," our first "Film for Peace," has won 26 international awards and has been broadcast to over 80 million people in five different languages.
We are giving this powerful film and its healing message as a Gift of Peace to everyone for free.
We just kindly ask that you add your signature to the UN Global Resolution on our home page that creates Peace Departments in governments around the world.
Thank you.