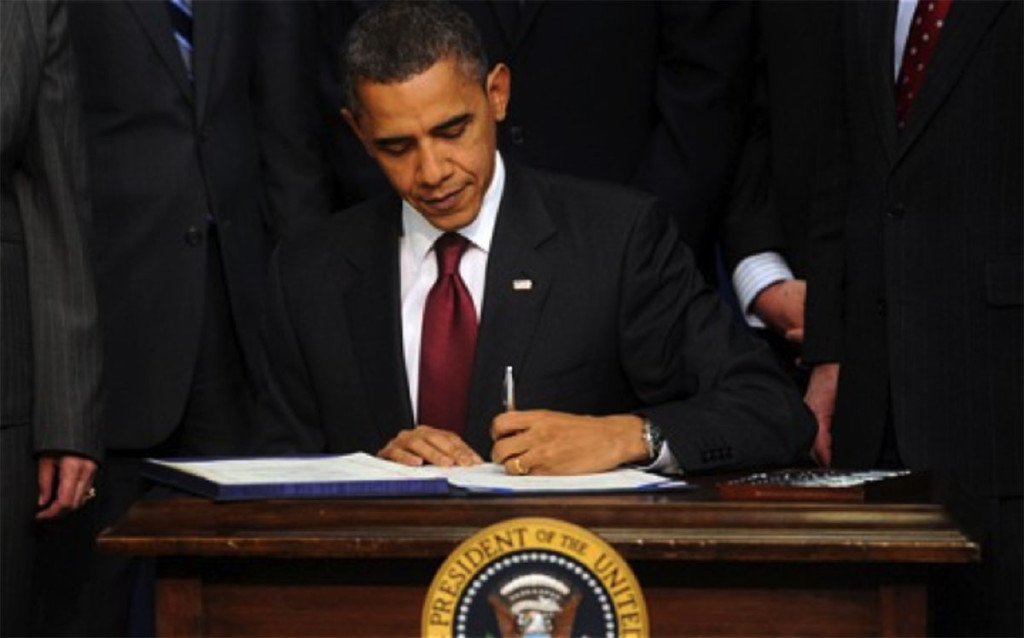 President Obama Initiative to Recognize the UN International Day of Peace
In 1982, the United Nations established September 21st of each year as the International Day of Peace. Since then no American President, Republican or Democrat, has officially recognized this global event celebrated by more than one billion people in 2015.
In 2015 working with 
PeaceJam.org
, we came up with the idea to send a letter to the President asking him to recognize the United Nations International Day of Peace. 
PeaceNow.com
 and 
PeaceJam.org
 put together a joint letter that received additional support from fourteen organizations and peace leaders.
This year based upon our own convictions and advise from prominent peace leaders we have a new strategy. We distributed a letter template that was to be placed onto the official letterhead of organizations and individuals participating in the 2016 effort.  The 58 attached letters were sent to the President.  We are extremely grateful to each and everyone for contributing to this effort.