Austria, Australia, Belgium, Brazil, China, El Salvador, England, Finland, Guatemala, Iran, Israel, Japan, Kenya, Mexico, New Zealand, Russia, Saudi Arabia, Scotland, Serbia, Spain, Sweden, Thailand, The Netherlands, Turkey, U.A.E., U.S.A., Wales, Austria, Australia, Belgium, Brazil, China, El Salvador, England, Finland, Guatemala, Iran, Israel, Japan, Kenya, Mexico, New Zealand, Russia, Saudi Arabia, Scotland, Serbia, Spain, Sweden, Thailand, The Netherlands, Turkey, U.A.E., U.S.A., Wales, Austria, Australia, Belgium, Brazil, China, El Salvador, England, Finland, Guatemala, Iran, Israel, Japan, Kenya, Mexico, New Zealand, Russia, Saudi Arabia, Scotland, Serbia, Spain, Sweden, Thailand, The Netherlands, Turkey, U.A.E., U.S.A., Wales, Austria, Australia, Belgium, Brazil, China, El Salvador, England, Finland, Guatemala, Iran, Israel, Japan, Kenya, Mexico, New Zealand, Russia, Saudi Arabia, Scotland, Serbia, Spain, Sweden, Thailand, The Netherlands, Turkey, U.A.E., U.S.A., Wales, Austria, Australia, Belgium, Brazil, China, El Salvador, England, Finland, Guatemala, Iran, Israel, Japan, Kenya, Mexico, New Zealand, Russia, Saudi Arabia, Scotland, Serbia, Spain, Sweden, Thailand, The Netherlands, Turkey, U.A.E., U.S.A., Wales, Austria, Australia, Belgium, Brazil, China, El Salvador, England, Finland, Guatemala, Iran, Israel, Japan, Kenya, Mexico, New Zealand, Russia, Saudi Arabia, Scotland, Serbia, Spain, Sweden, Thailand, The Netherlands, Turkey, U.A.E., U.S.A., Wales
There Are 110 Million Active Land Mines On Earth
There Are 300,000 Child Soldiers Across The Globe
$1.7 Trillion A Year Is Spent On War
1/3 Of The World Is At War
Since 2004, 2 Million Children Have Been Killed By War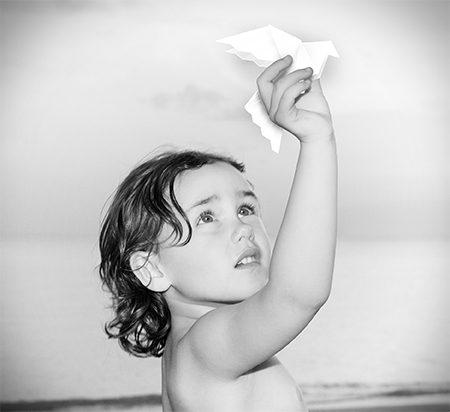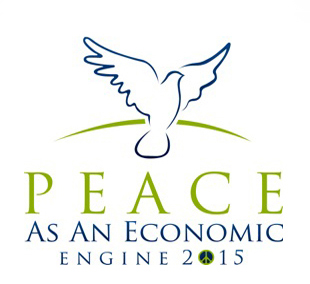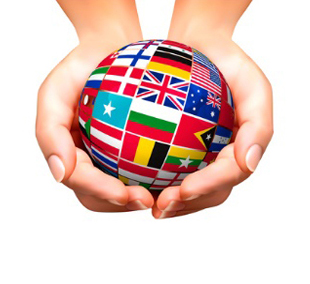 The Global Resolution For The Establishment Of Infrastructures To Support The Culture Of Peace
Please join us in the biggest petition drive in history to have ONE BILLION voices co-create peace now. Your signature affirms your personal commitment to peace and will help enact this Global Resolution that establishes three core foundations of global peace.
Departments of Peace worldwide
Economies of Peace worldwide
Cultures of Peace worldwide
Following the diplomatic model that successfully created Ministries of Peace in Nepal, Solomon Islands and Costa Rica, we are using the power of ONE BILLION signatures to affect a deep change in the way governments work and turn peace into a global economic engine.
Sign The Petition
Enjoy Free Gift of Peace
As our thanks to you for signing, you will receive a free screening of the celebrated 20-minute film for peace, Admissions, winner of 25 International Awards and starring Academy Award® nominee, James Cromwell.
"This is an AMAZING FILM.
Easily my favorite film of the year."
Sharon Stone
Actress, Activist, Mother