Why donate to PeaceNow.com?
PeaceNow is a 501(c)(3) not for profit. Your donation is tax deductible.
Your generous support will help us create empowering platforms in government, business, education and the arts through which global citizens, nations and different cultures can join together and cultivate the shared interests and common ground that are the foundation of global peace:
Our UN Global Resolution is a practical and achievable path to global change.
Our One Billion-signature campaign & the Peace Departments within governments they establish will help produce the tipping point for a new era of global peace.
Our educational "Films for Peace" in curriculums around the world will educate while they entertain as they offer life-changing lessons that inspire peace.
Our Certified Peace Businesses will help build the peace-based economies that support and sustain global peace.
With your gracious support for these bold programs, together we can change our future, and our children's future. Our ultimate goal is to build up the muscles of peace in our world so in the tug of war for our future, the muscles of peace will have more collective strength.
Thank you from the entire PeaceNow.com community from which we have now gratefully received signatures representing 191 countries… and counting.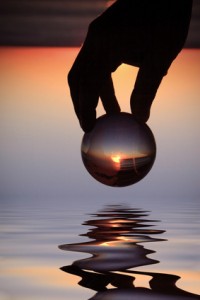 Any donation is accepted with gratitude.
Help Us Grow Our Team
Sponsor a Grant Writer: Your donation of $5,000 will allow us to hire a grant writer to write powerfully effective grant proposals so PeaceNow.com has the greatest chance of receiving philanthropy dollars on behalf of global peace.
How To Donate By Mail
Checks can be made out to "Peace Now" and mailed to 12500 Rose Ave, Los Angeles CA 90066-1518. If you have any questions call +1 317-372-6943 or email us at admin@peacenow.com.
Thank you for your generous donation.